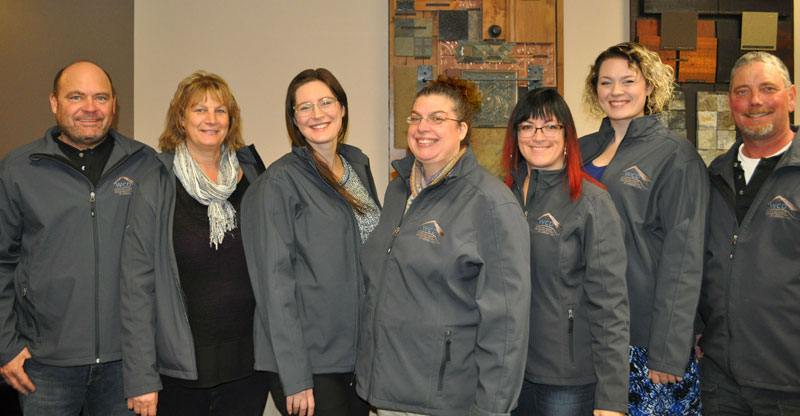 About Weninger Construction
Weninger Construction is an award-winning Okanagan Builder and Designer. In business since 1989, we have experience in all types and sizes of projects. From custom builds to multi-purpose developments, we pride ourselves on our commitment to service and quality.
We are a Design-Builder, which means that we work with clients to develop their ideas into plans and complete their build.
Weninger Construction excels when it comes to transforming our client's unique ideas into reality. We ensure your requirements are met and your vision happens. With extensive services available, we strive to develop intuitive spaces that are fully function. Our aim is to maximize usable space, create layouts that compliment our clients' lifestyles, and infuse every build with carefully chosen finishes. Our projects reflect our ability to work with new and innovative ideas.
With Weninger Construction's dedication, knowledge, experience, creativity, and innovation, we can help build your dreams.
Kenneth Park
Okanagan Home Magazine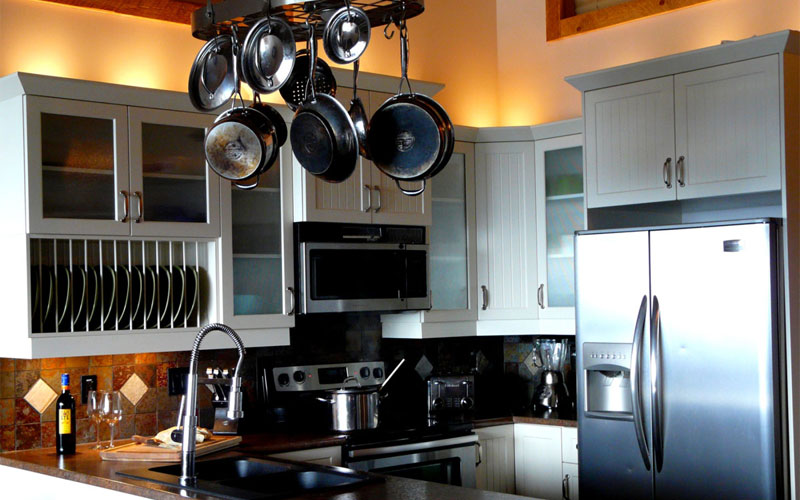 Business Examiner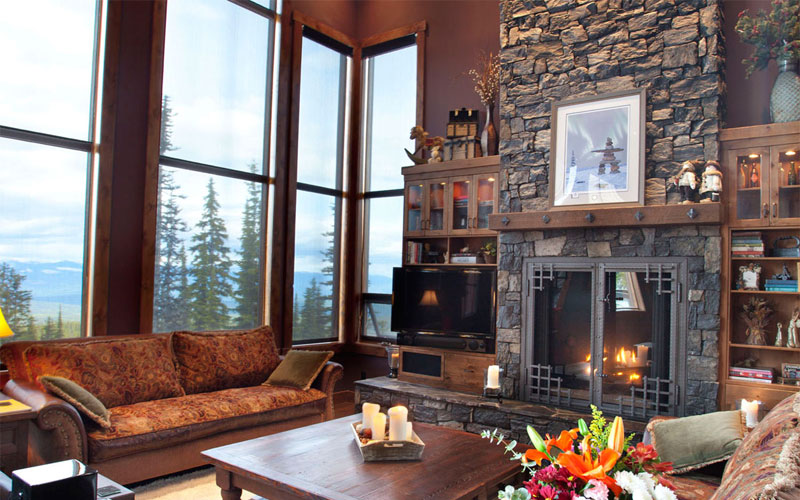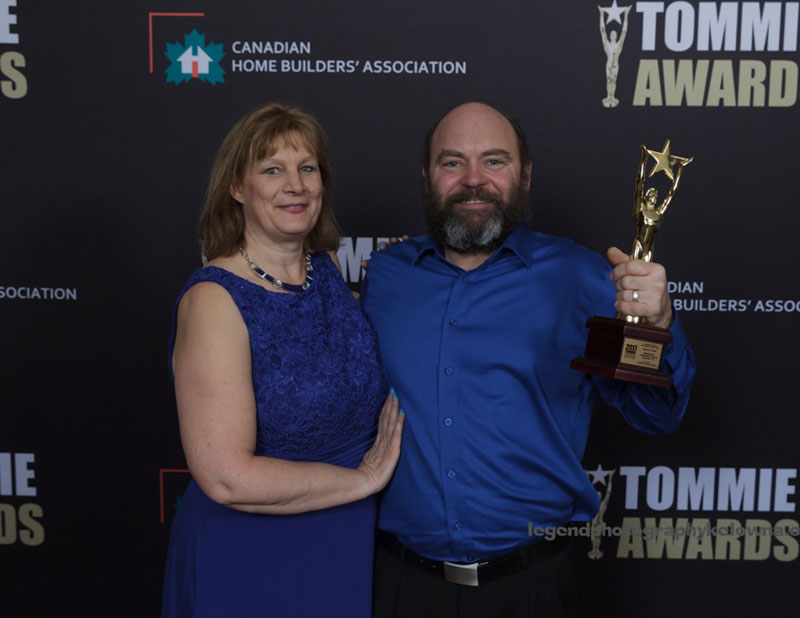 Our Story / History
The Weninger name has always been associated with construction in the Kelowna area.
Coming from a large construction family, Marlin learned the trade from his father Ron and in 1989 together they established Weninger Construction & Design Ltd. Marlin added his creativity in drafting and design to his father's established reputation. Now Marlin carries on this family trade.
Weninger Construction & Design has always focused on community living and offering high quality construction at a reasonable price. This has led to the success of the company. Weninger Construction became known for their honesty, integrity, and quality projects.
In 1991, a family passion for skiing brought Weninger Construction's attention to the then undeveloped potential of Big White Ski Resort. Weninger Construction became one of the first contractors to build a luxury ski chalet in the Snow Pine Estates subdivision. The company then spent the next decade building many of the unique, comfortable, and beautiful custom chalets that now comprise Snow Pine Estates, but we didn't stop there. We are also proud to have designed and built the award winning 22 unit ski lodge at Big White called The Grizzly Lodge, which stands tall and picturesque alongside the Gondola. Weninger Construction has also worked on the incredible Feathertop Estates development and built many of the chalets in this prestigious Big White neighborhood.
Again, inspired by a love of a sport, Marlin Weninger then turned his creative and commercial efforts to another passion: golf. He completed a master planned community and designed an environmentally friendly 18-hole links course called Bell Mountain Golf Course, as well as the surrounding 650 home golf community called Bell Mountain Estates. Since selling this development, it has been renamed The Black Mountain Golf Course, surrounded by the beautiful Black Mountain Golf Community.
Weninger Construction continues to develop, design, and build in Kelowna and at Big White. We have also branched out to complete projects in West Kelowna, Lake Country, and throughout the Okanagan. Weninger Construction horizons have recently broadened to complete a large, environmentally friendly, mixed residential and commercial development called Kenneth Park on Vancouver Island.
With a renewed focus on drafting and design, Marlin has put his experience to use in designing functional, and well thought out spaces that are truly intelligent and relevant to our client's needs.
The Weninger Construction team is proud that their hard work has earned the company a reputation throughout the Okanagan Valley for being ethical, responsible, and innovative.
Of course, as a true family-owned and run company with many longstanding relationships with the local community, the heart of Weninger Construction & Design Ltd. remains in Kelowna. With such an incredible collection of knowledge, and a personable administration team, many clients have come to us for our expertise. The company is still actively seeking development, design, build, and renovation projects in the Kelowna, Big White, and Okanagan areas, so contact our office today to talk to us about all of your contracting needs.